Parcel Tracking – Simple And Easy Access To All Tracking Services From One Place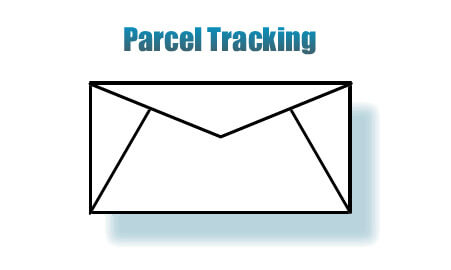 Track your parcel fast and easy from here:
South African Post Office and Speed Services
---

Sapo Tracking – South African Post Office
Format: PE1xxxxxxxx9ZA, PA1xxxxxxx9ZA, II1xxxxxxx9ZA, RD1xxxxxxx9ZA. ENTER WITHOUT SPACES, x=number.
Example of working tracking number: PE1679548729ZA
Please read: We are not affiliate with South African Post Office (sapo) if you parcel is missing or late please contact them directly at: customer.services@postoffice.co.za
---

Speed Services Tracking
---
South African Courier Companies
---

BEX express
---

Berco Express
---

Courier IT
---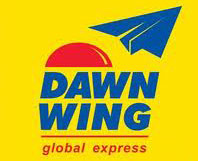 Dawn Wing Global Express
---

DCB Logistics
---

Fastway Couriers
---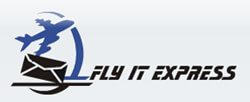 Fly It Express
---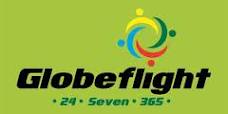 GlobeFlight
---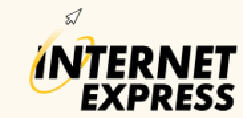 Internet Express
---

ParcelJet
---

Ram
---
ROYALE International
---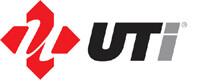 UTI
---
XPS
---
International Courier Companies
---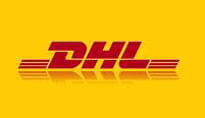 DHL
---

FedEx
---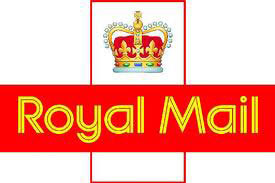 Royal Mail
---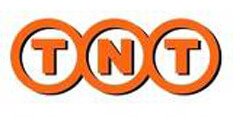 TNT
---

United States Postal Service
---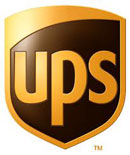 UPS
*We are not affiliated with, work with, nor do we endorse any of the courier companies or the Sapo post office (South African Post Office). We are providing a service to help you track your parcels with ease. We are not responsible for the accuracy of the data provided. All of the company logos are copyright of their owners and we only provide them for you to recognize them.